Quality is not just a theory.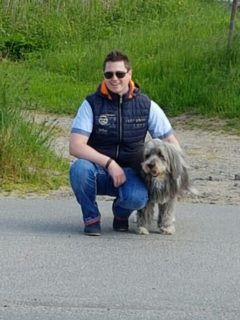 Quality: What does that mean for you?
If you think quality is self-evident
If your opinion of quality is not doing the absolute necessary only
If you expect that a solution has to be independent from a specific vendor
If for you consulting starts with active listening and continues with working out a common understanding
… then we have the same understanding of: "Quality is not just a theory."
What can you expect?
Practical experience in IT-Security & Open Source – projects since 2002
Working out solution concepts for IT-Security for your specific company
Unique Availability- & Application-Monitoring Know-How 

Deep product specific Know-How of (examples): Juniper, Blue Coat, Palo Alto, splunk>, Safenet, Nagios, …
Integration of Enterprise Ready Linux & Open Source solutions and products
Consulting & Migration to Open Source while respecting in-plant and economic aspects
Firewalling, Malware-Protection & Safeguard in internal and external networks
Solutions for complex IT–problems – but – vendor independent

Training for employee awareness raising, Open Source and IT-Security products & solutions
How about insurances?
No one want to tell you: but humans are not machines and therefore making mistakes.
A special consulting insurance fill that gap (german language only):